Heard on NPR this morning
rustychicken: That congress has a 9% approval rating with the general public. Communism has an approval rating of 11%.
Watch
An Ode to Labor Day - watch more funny videos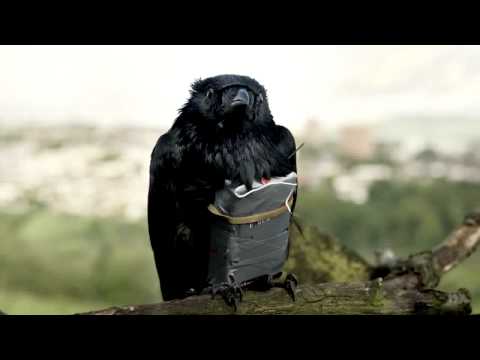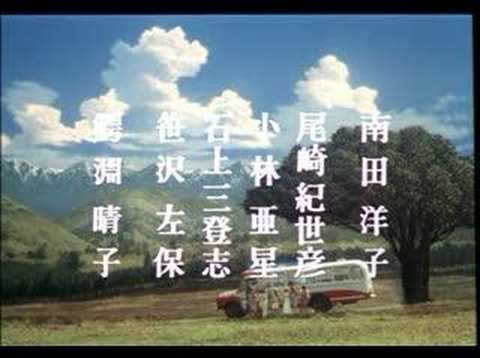 phantogram- mouthful of diamonds @ the black cat...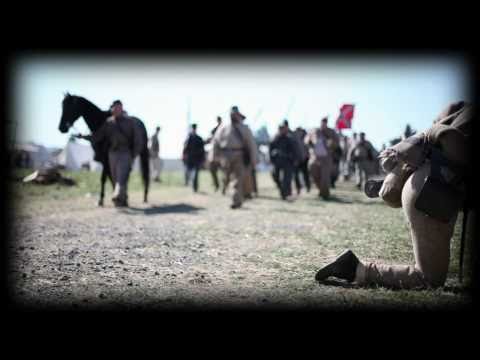 Watch
Double RIP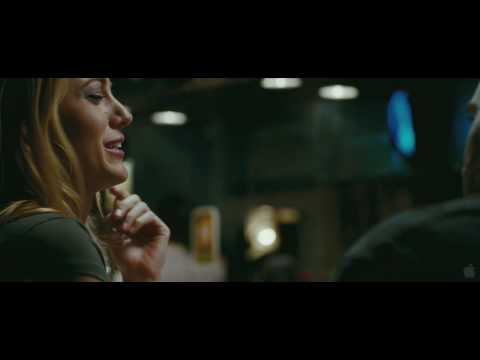 Inception and the Top Ten Dream Movies →
Check out my assessment of the top ten dream movies at FilmJabber.com or click the link above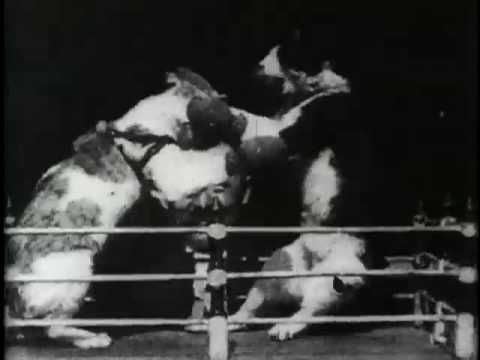 Why wasn't this a single off Tha Carter...
Swedish electro group Miike Snow has been blowing...